Spin Jig Mold



"Texas Rigging With Style"
This mold makes bullet worm weights that have a collar for tying on skirt material. Very popular for flipping a Texas rigged worm in heavy cover. Mold is NOT supplied with cores to make .052" hole through lead.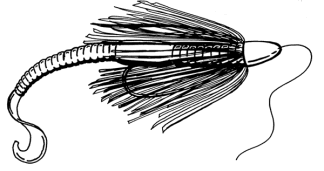 To purchase your Spin Jig mold, click on the PayPal "Add to Cart" button below to buy online, or you can download our catalog and order either via US mail or by telephone!